Aluminium Shop Fronts are an attractive, modern and hard wearing solution for all types of commercial properties. Designed for use in busy places and suitable for many types of commercial and retail applications.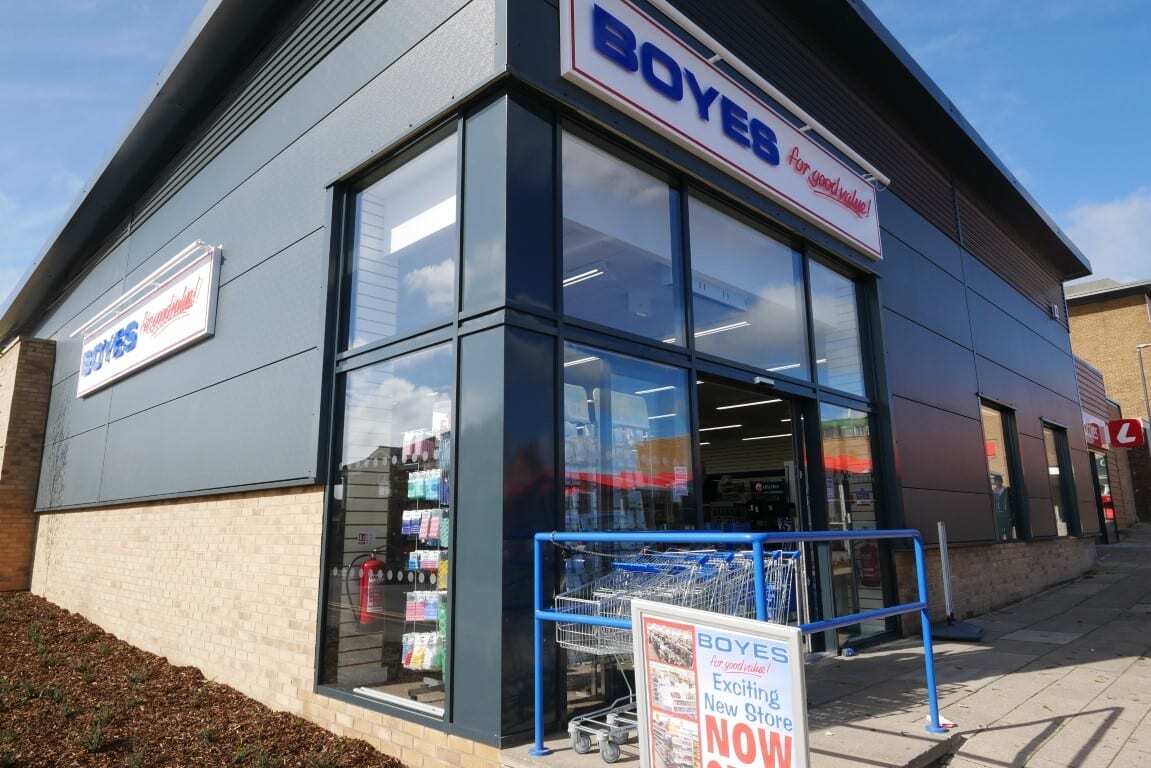 Our Aluminium Shop Front, Screen and Window Systems are constructed using high-grade extruded aluminium sections, designed to individual requirements using our specialist computer software and then hand built and installed by our highly skilled staff.
We install throughout the United Kingdom for many large and small retail operations.
Our Aluminium Shop Fronts are suitable for: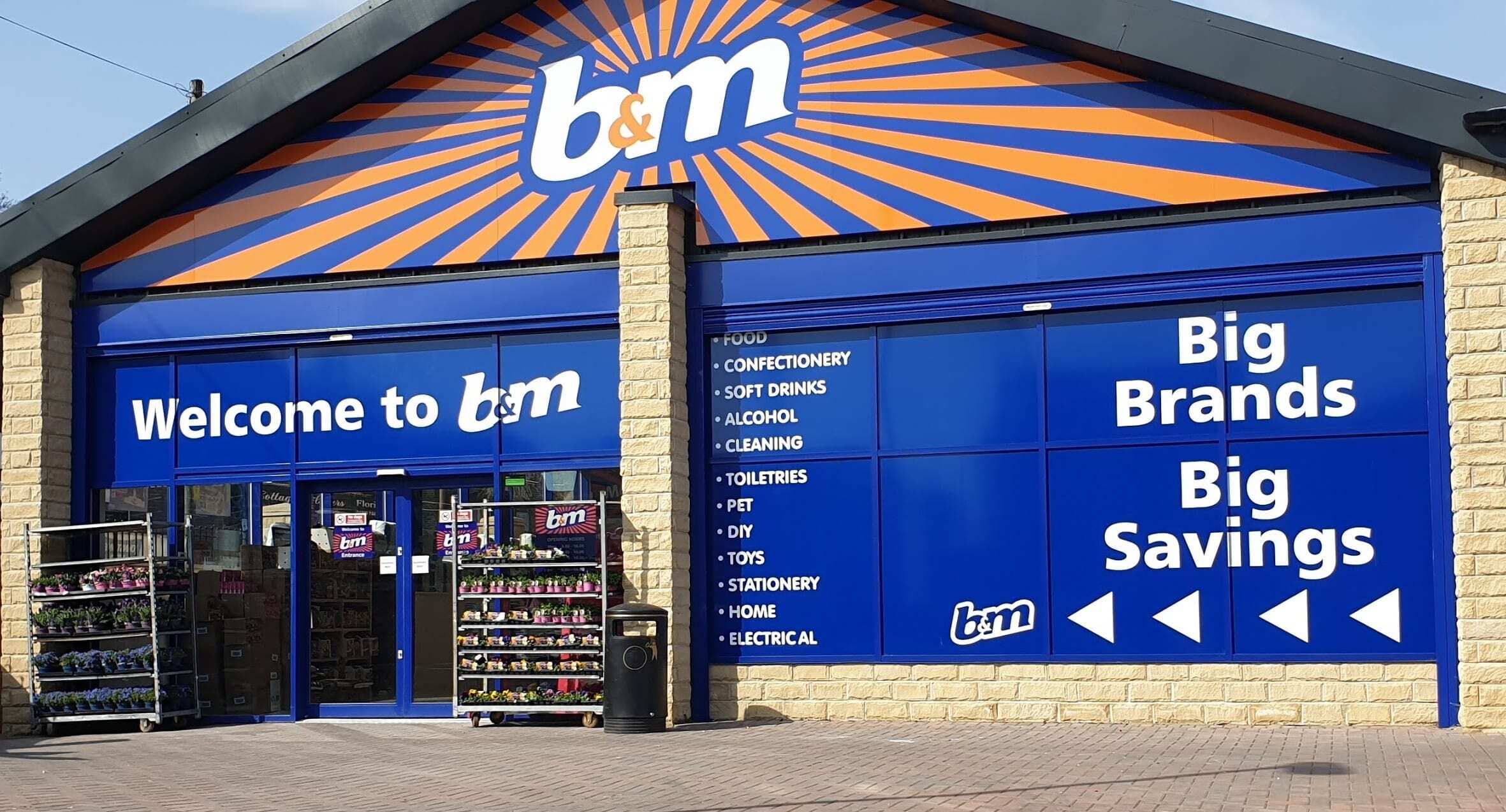 The door system is designed for ease of use in high traffic traffic conditions with safety and low maintenance being of paramount importance. The door system can be designed in either single or double leaf configuration, with either concealed hydraulic self closing hardware or fully automated for greater ease of access for wheelchair, trolley and pushchair users.
Our aluminium shop front doors include concealed hydraulic closing hardware, DDA compliant thresholds and integral finger guard system as standard.
A range of locking devices are also possible with our shop front door system, which can be easily incorporated into existing access control and intercom systems.
Finishes Available: Polyester Powder Coated in a wide range of RAL or BS colours or Natural Satin Anodised.
Our Aluminium Shop Front and Door Systems are designed using the latest specialist computer design software for an accurate product every time, we provide drawings for approval during the manufacturing process.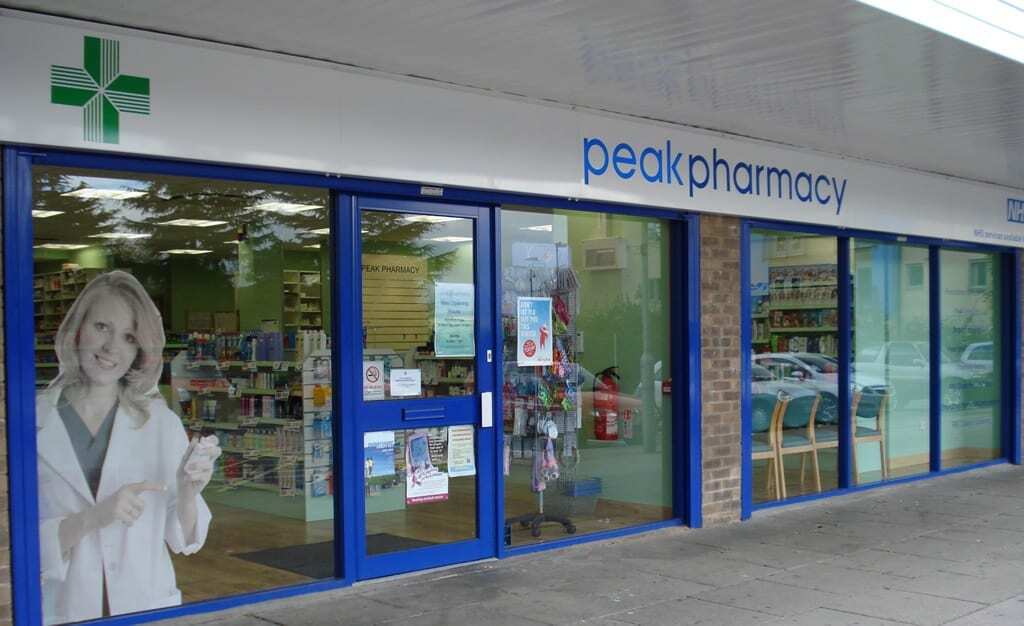 Being a full commercial door and roller shutter specialist, we are able to offer a combined Shop Front and Roller Shutter Package, this service ensures the roller shutters and shop front are designed to work together and vastly improves the appearance of your shop front without the hassle of dealing with two or more companies. For more information or for a free estimate please contact us.
Get a free estimate today!
We'll put together a customized estimate and work with you to get started on your next project. Let's build something together!