Our Communal Door Systems are specified by housing associations and private landlords throughout the UK.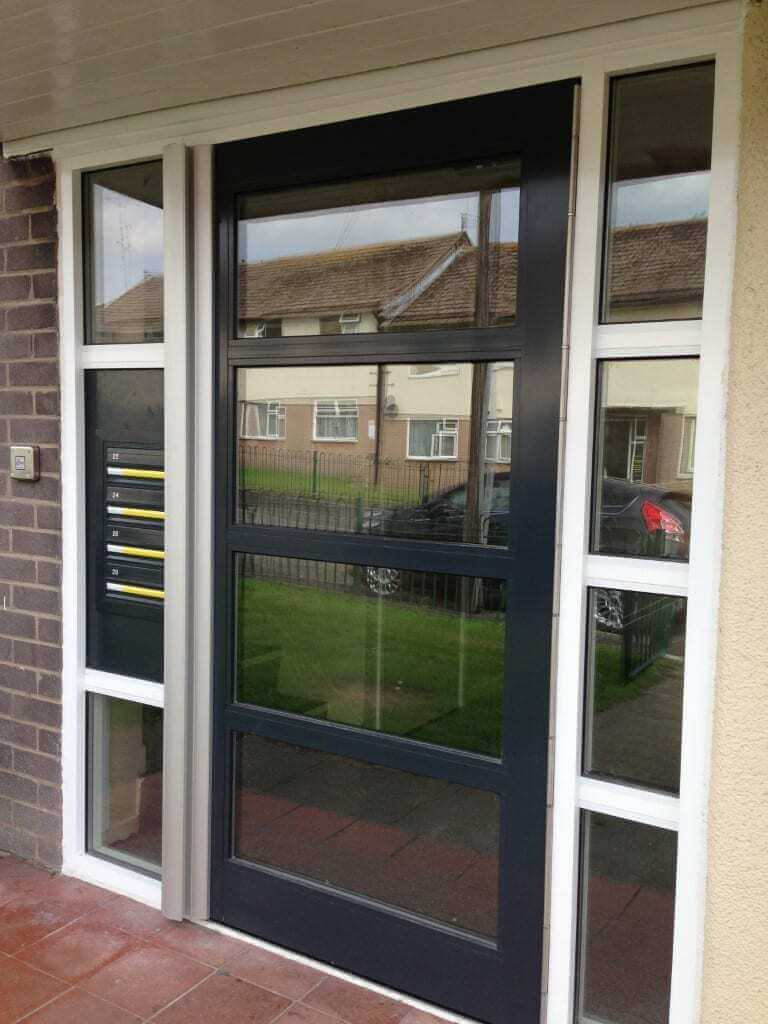 Our Communal Door Systems are an attractive, clean, and hardwearing solution for all types of multi-occupancy dwellings including:
Computer designed and constructed using high-grade extruded aluminium sections, our doors are specifically designed and hand built for use in busy environments.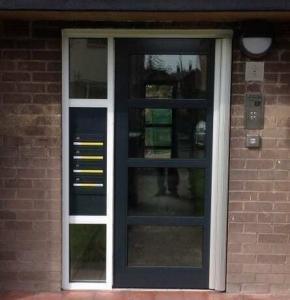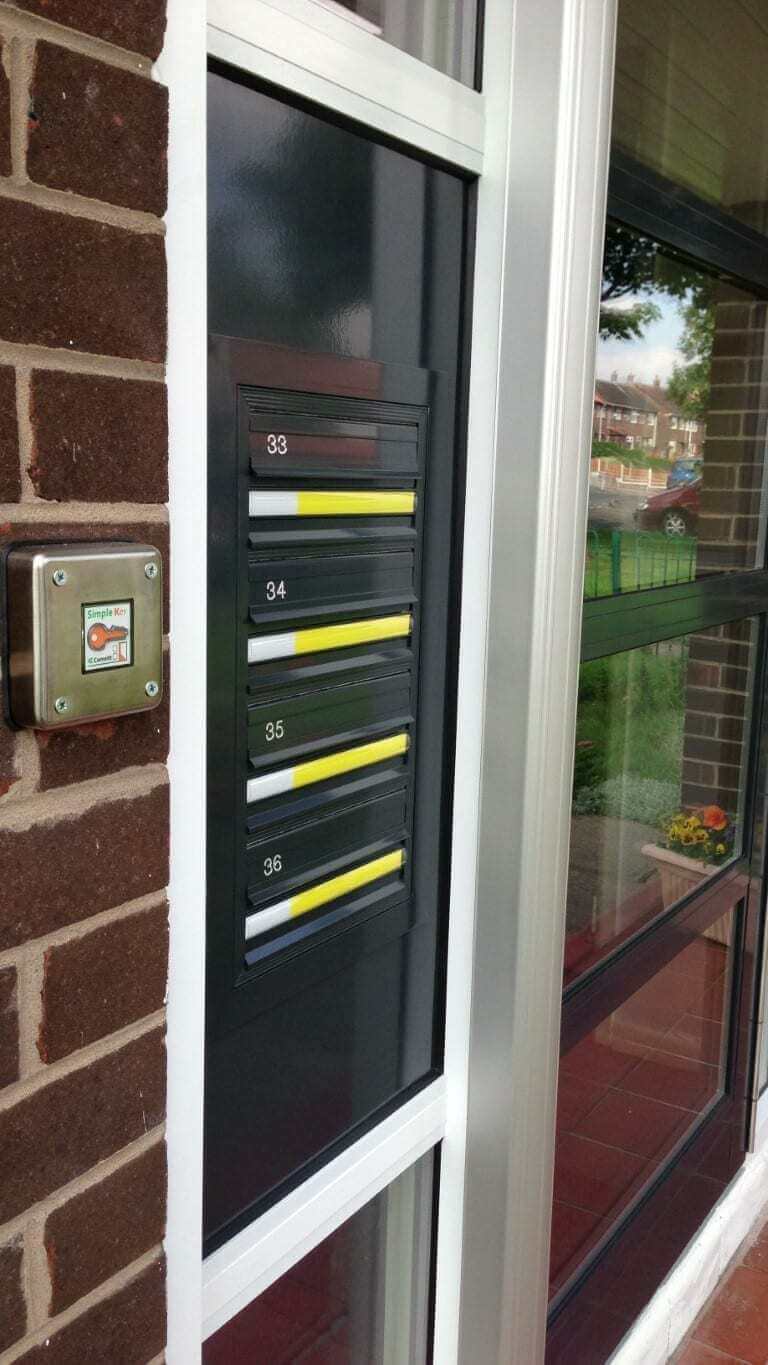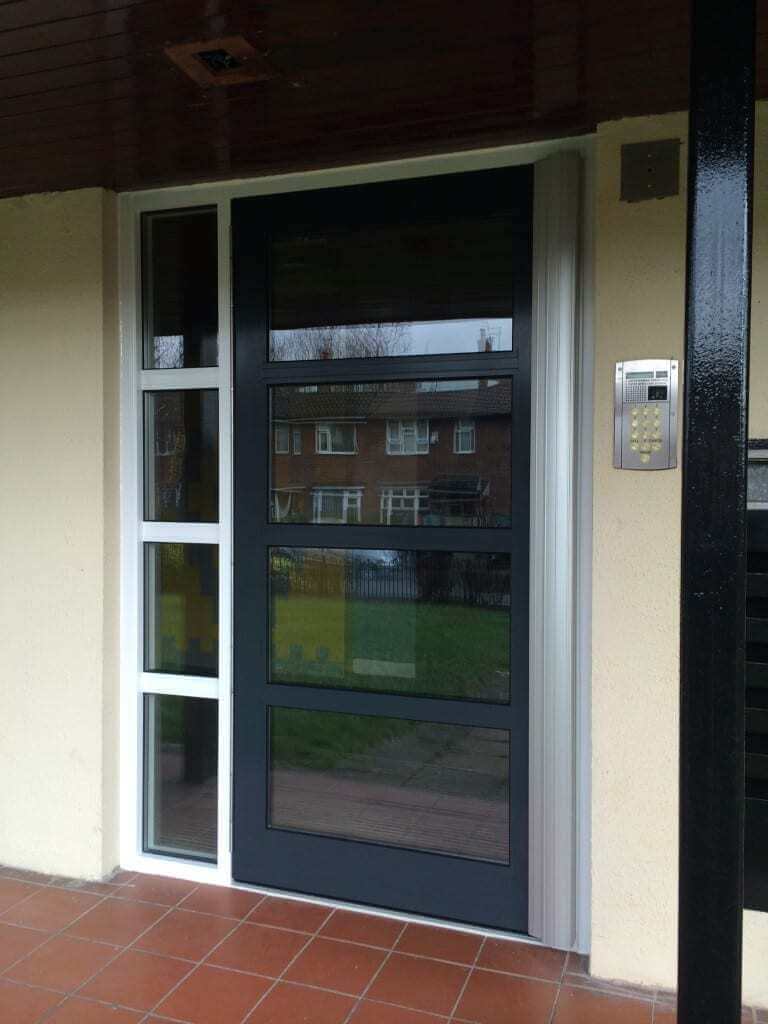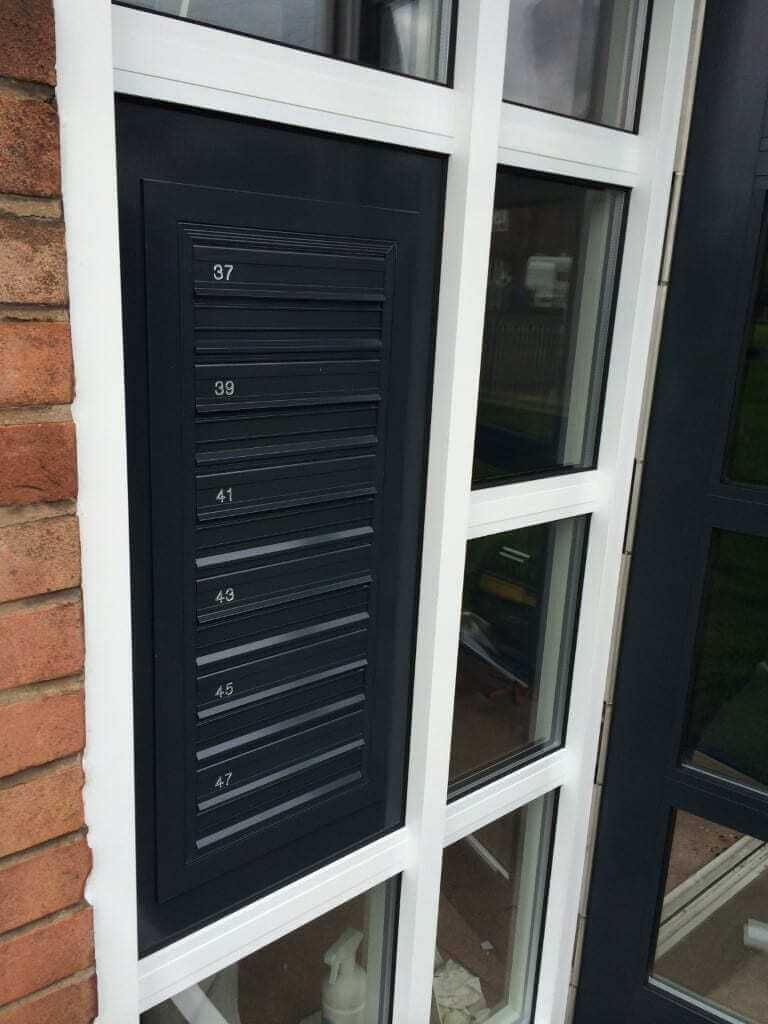 Features Include: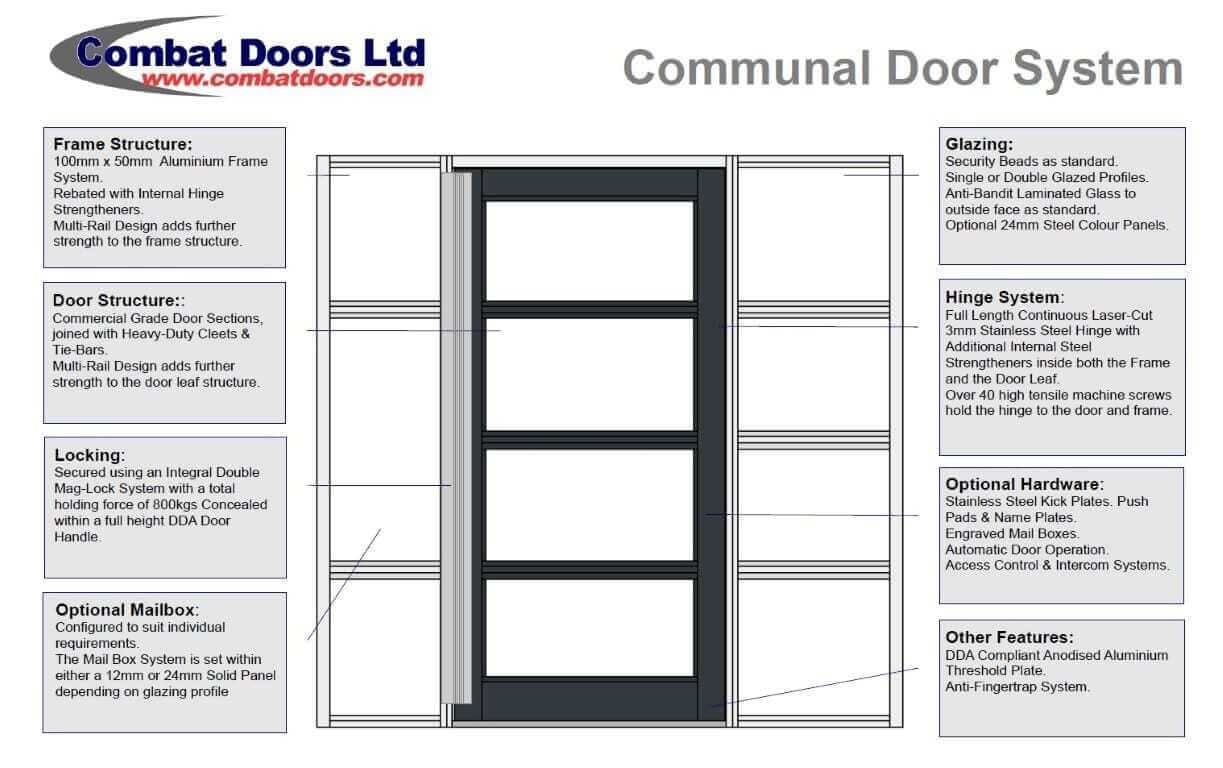 For more information or if you would like a free estimate or survey please contact us or use the form below.
Get a free estimate today!
We'll put together a customized estimate and work with you to get started on your next project. Let's build something together!