Commercial & Retail Roller Shutters
Physical and Reliable Security from Combat Doors.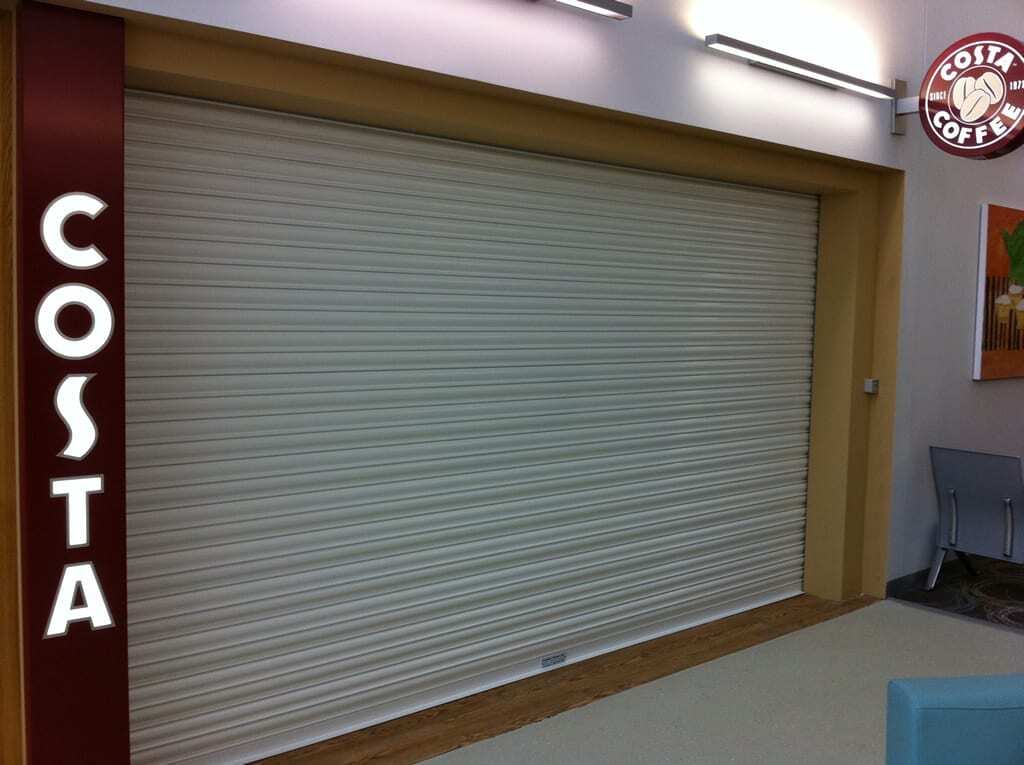 Our Commercial & Retail Roller Shutters are manufactured to EN 60335-2-95 and are available in a wide variety of specifications and finishes, suitable for many types of commercial and light industrial applications.
Each roller shutter door is designed to suit individual requirements. We use high-quality materials and components in the construction of our roller shutters to ensure a long service life, this is a testament to our very first roller shutter which is still in good working order after over twenty five years of daily use !
We provide a nationwide installation service and all work is covered by our on-site parts and labour warranty for total peace of mind.
SUITABLE FOR
All types of non-residential properties including; Shops, Offices, Schools, Factories, Hospitals, Canteens etc.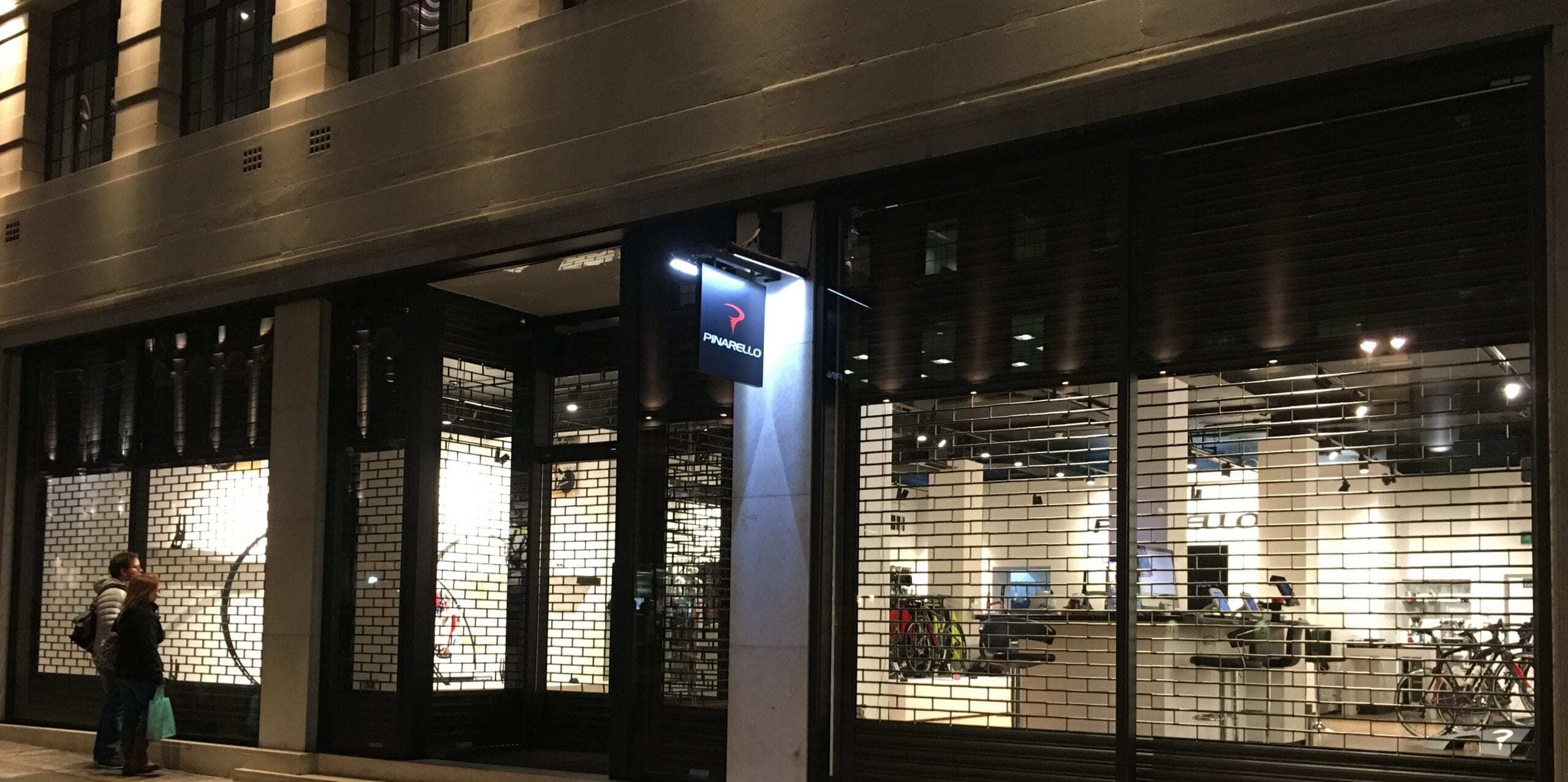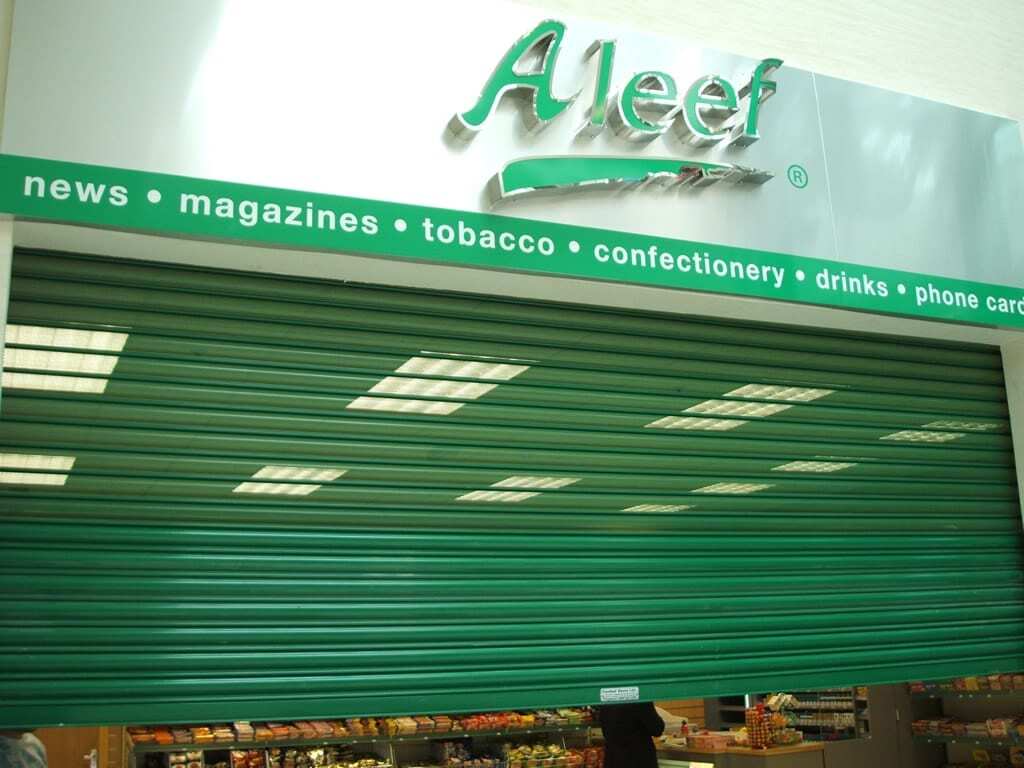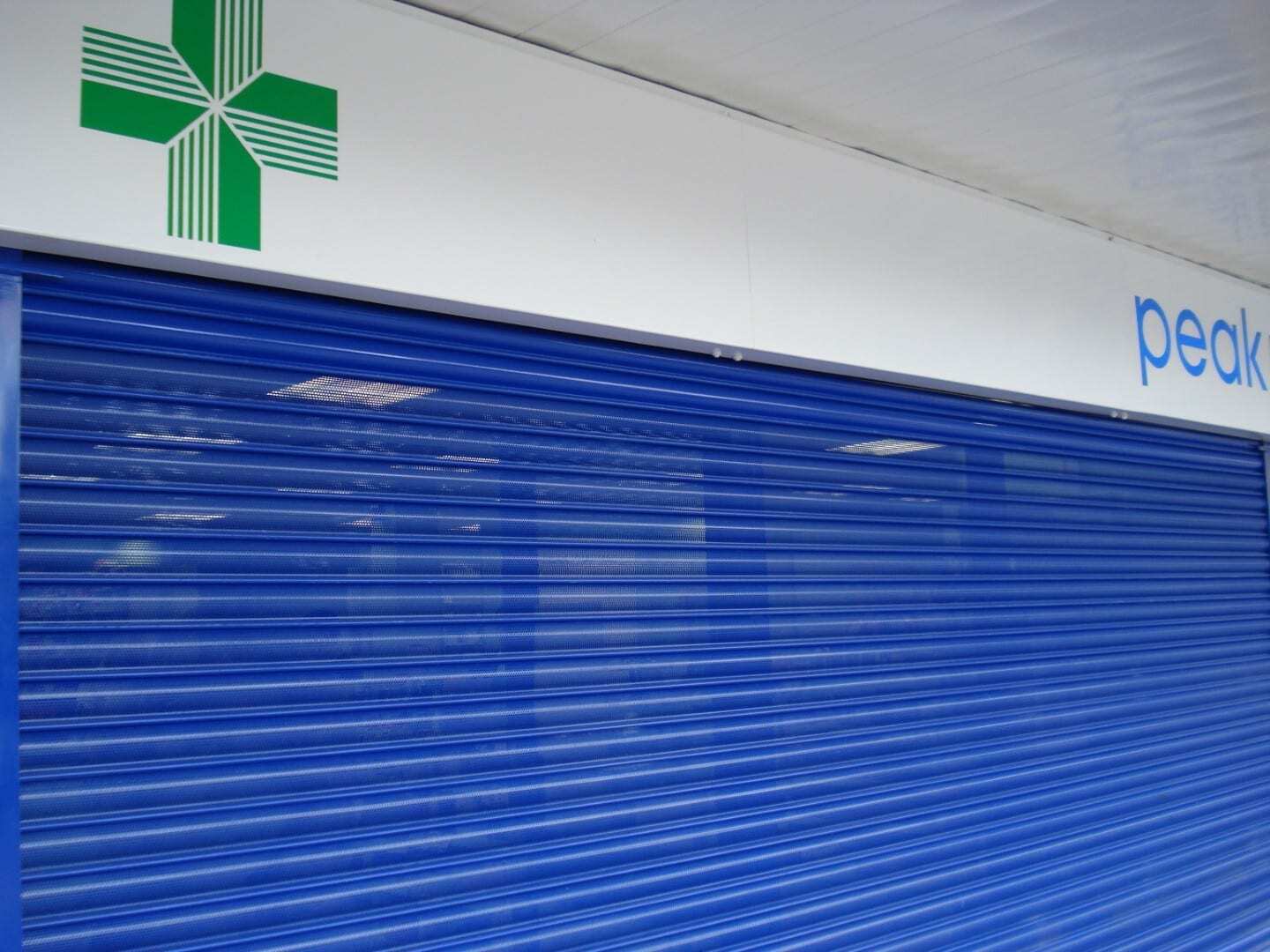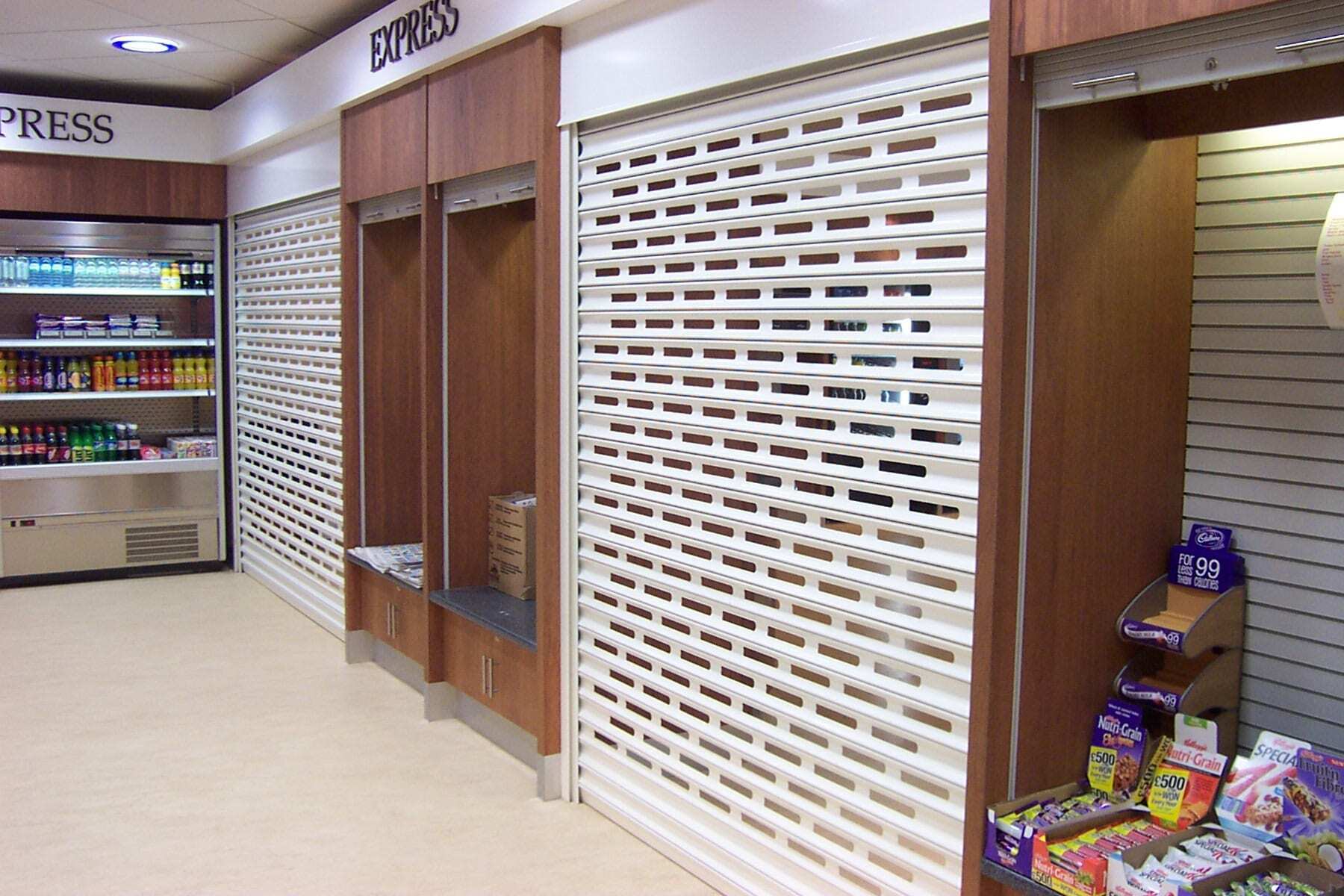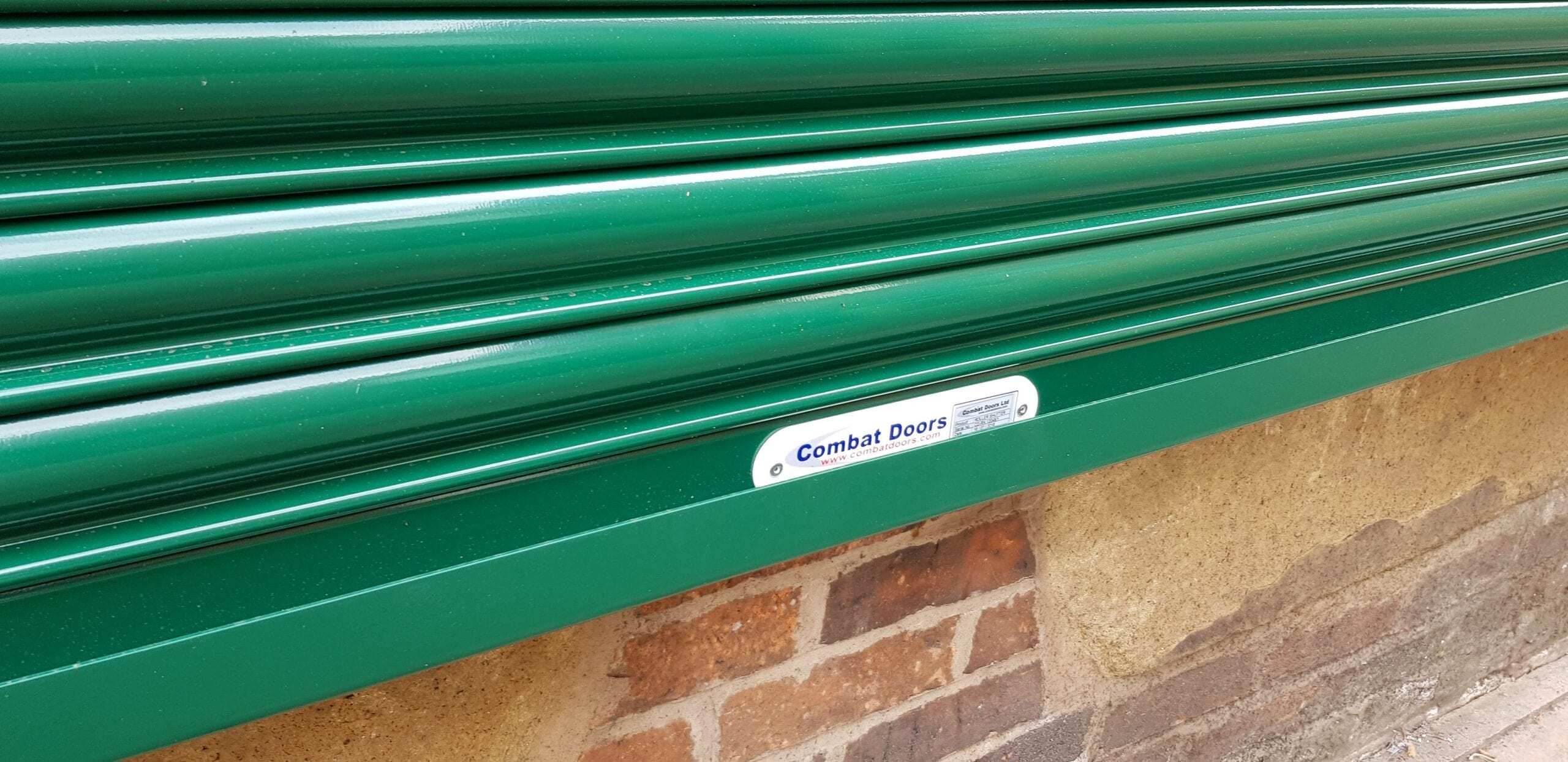 Being a full commercial door and roller shutter specialist, we are able to offer a combined Shop Front and Roller Shutter Package. This ensures the roller shutters and shop fronts are designed to work together and vastly improves the appearance of your shop front without the hassle of dealing with two or more companies. Please contact us for more information or for a free estimate or just complete the form below.
Our roller shutter doors are manufactured in accordance with EN 60335-2-95 Directives.
Get a free estimate today!
We'll put together a customized estimate and work with you to get started on your next project. Let's build something together!