Industrial Roller Shutters
Our Industrial Roller Shutters are designed for frequent heavy duty use.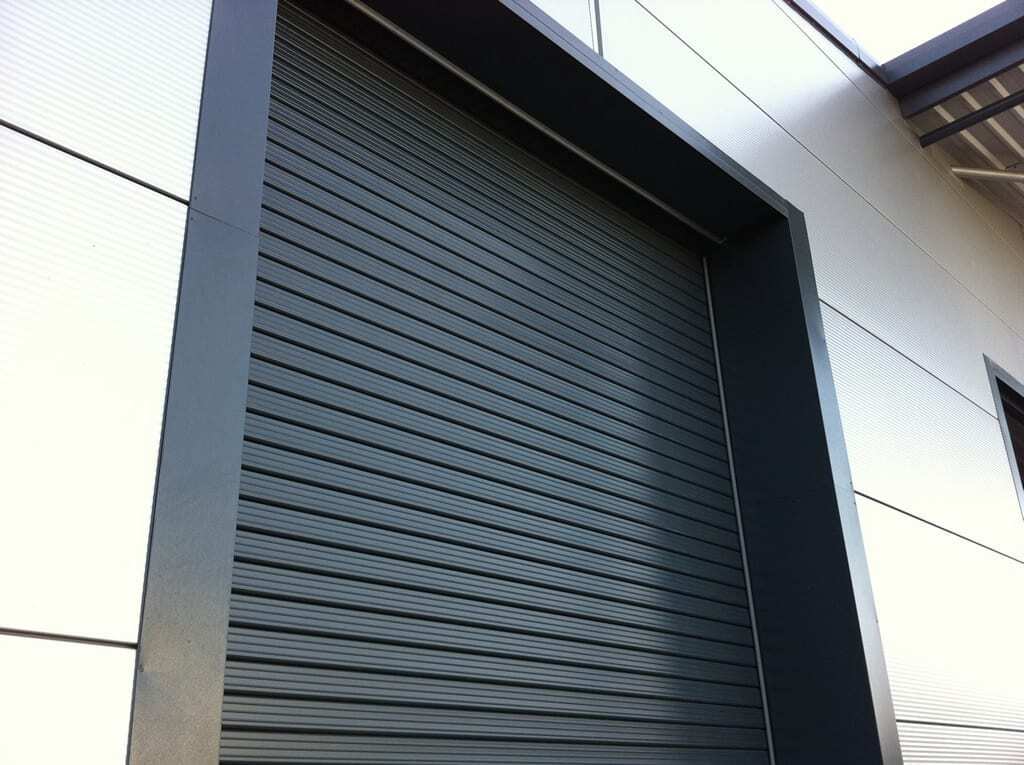 Our Industrial Roller Shutters are an economic and reliable solution for properties requiring frequent access for large vehicles.
Available in a wide variety of specifications and finishes, our industrial roller shutter are designed to your individual requirements and manufactured to EN 60335-2-95. We use high-quality materials and components in the construction of our roller shutters to ensure a long, safe service life, which is a testament to our very first roller shutter which is still in good working order after over twenty five years of daily use !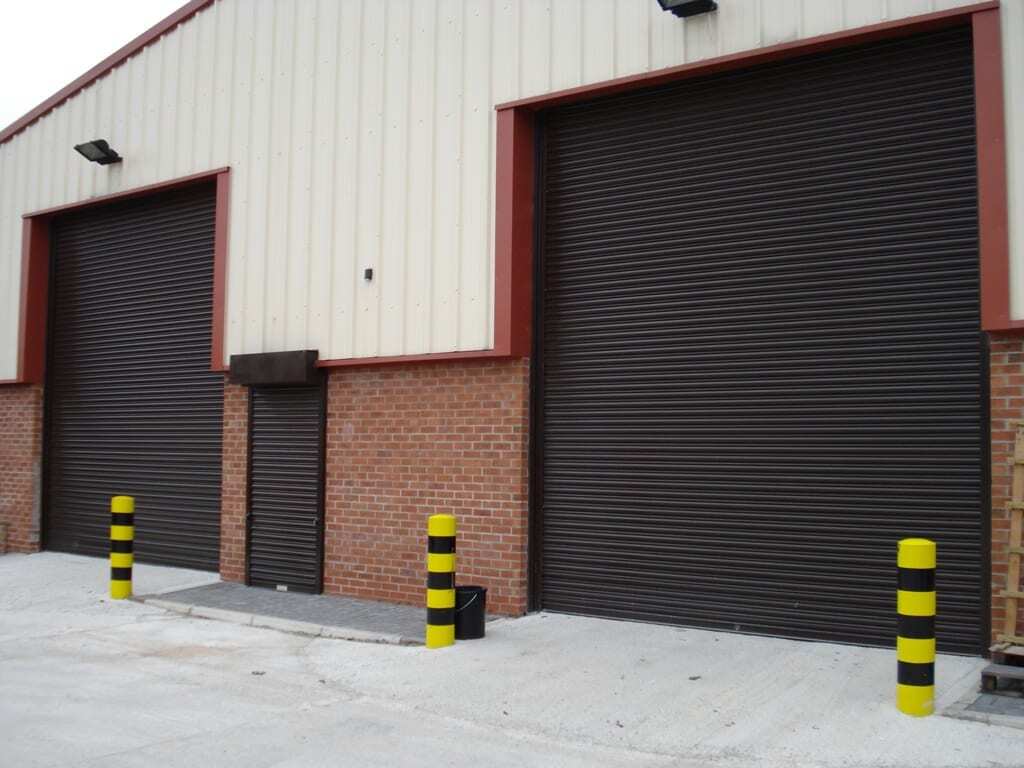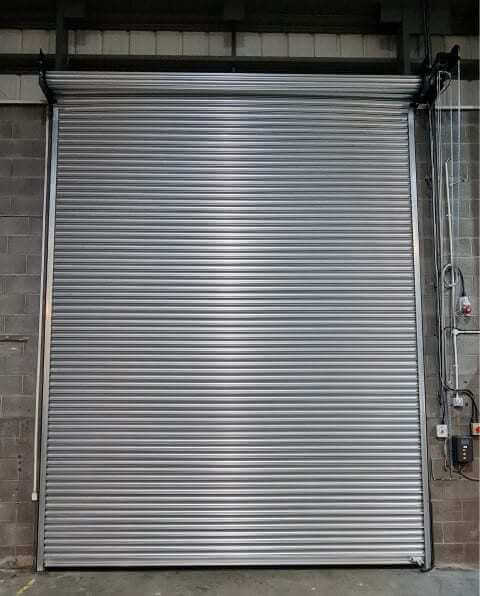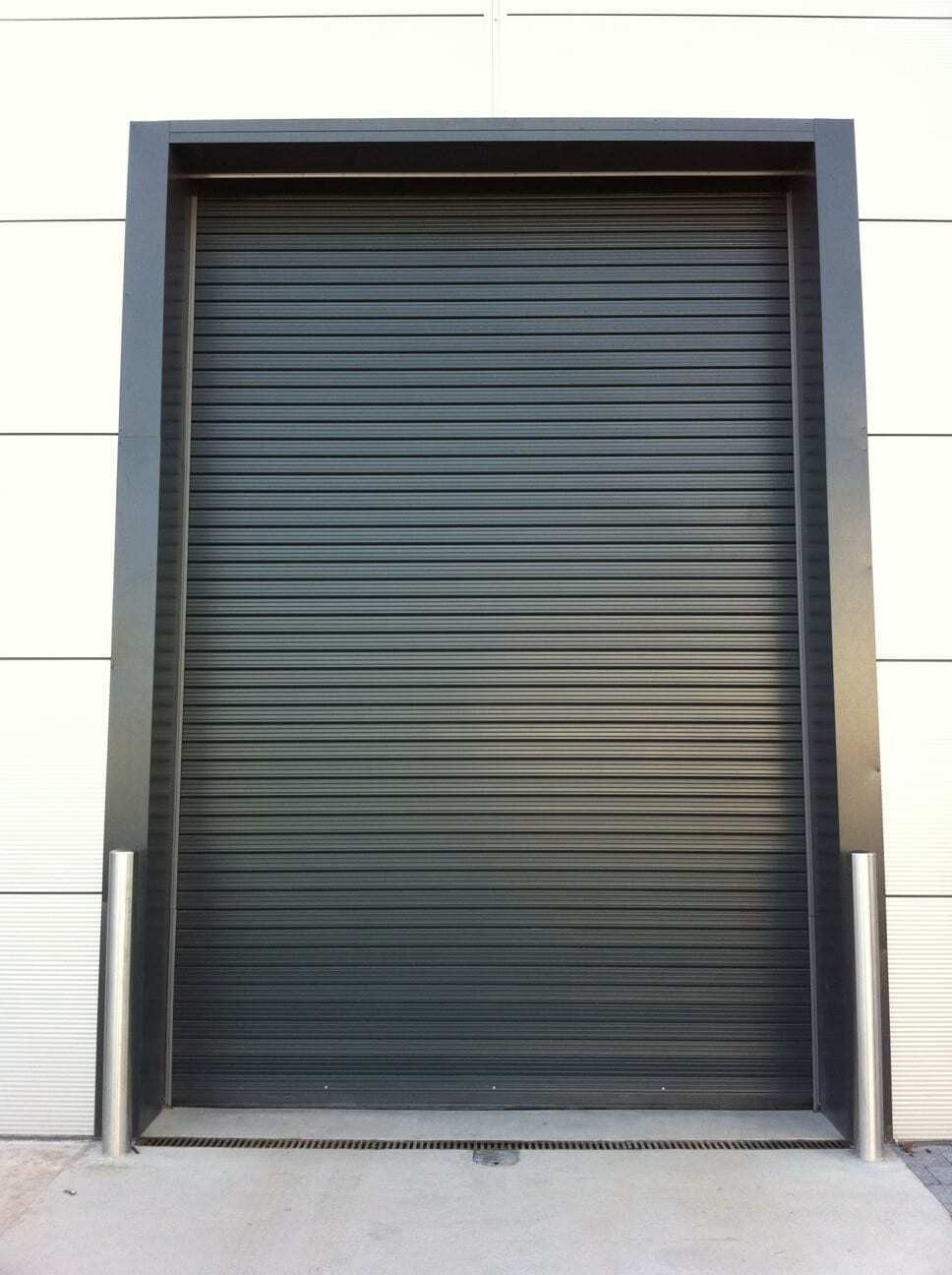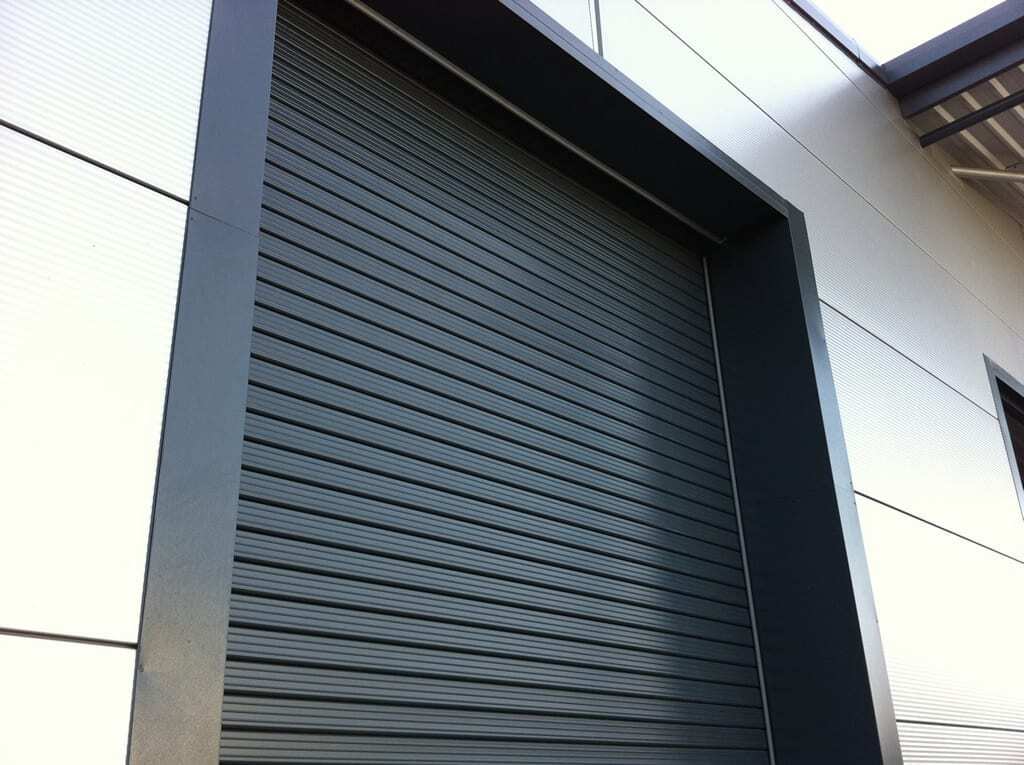 SUITABLE FOR :
All types of commercial or industrial properties including: Factories, Garages, Retail Properties, Hospitals, Transport Depots, Warehouses etc.
Get an estimate today!
We'll put together a customized estimate and work with you to get started on your project. Let's build something together!
Our roller shutter doors are manufactured in accordance with EN 60335-2-95 Directives.
For more information or for a free estimate please feel free to contact us.