Our Thermal Windows are Attractive, Modern, and Highly Efficient.
Our High-Performance 60mm Aluminium Window System uses the latest thermal technology to reduce heat loss.
The polyamide strip creates a complete break in the aluminium framework, which used in conjunction with specially designed gaskets, minimises the heat transfer and subsequent heat loss.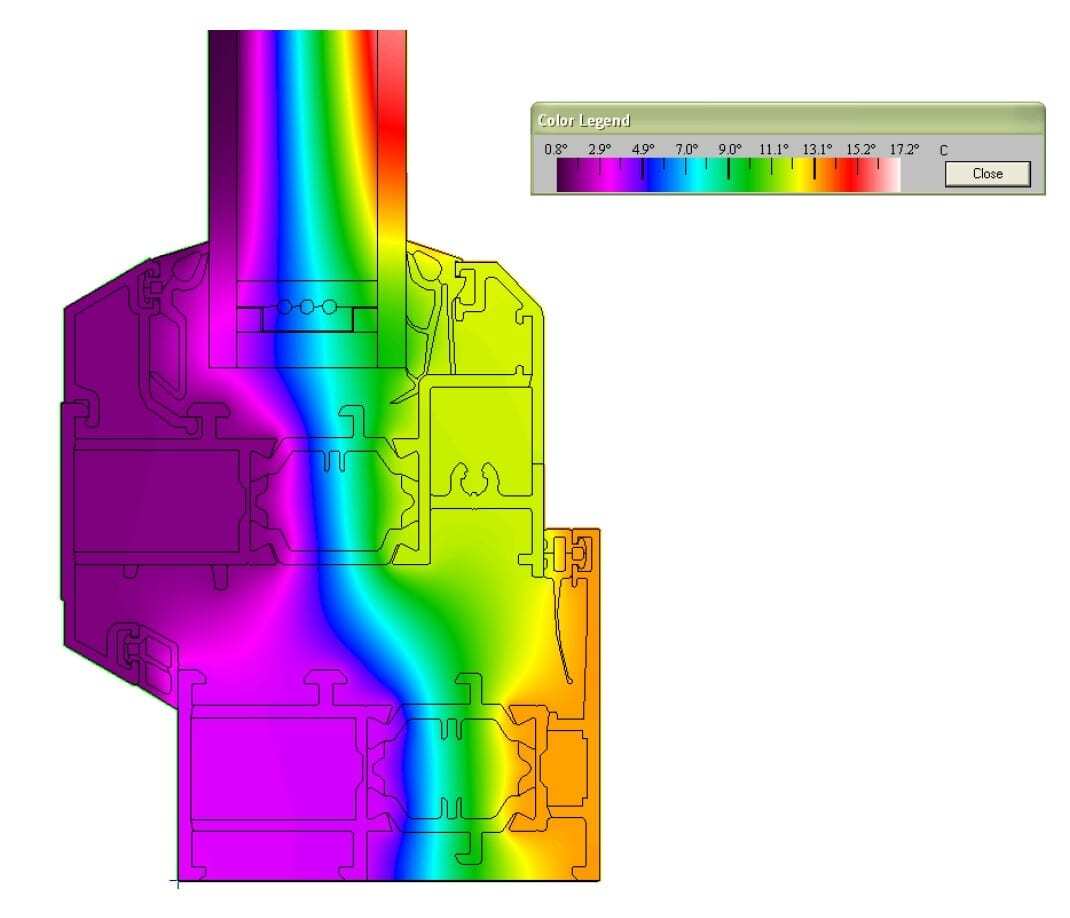 Ideally suited for schools, offices, public buildings and domestic residences, our Thermal Aluminium Window System is extremely thermally efficient and incorporates softer lines to make it aesthetically pleasing.
Our Thermal Windows can be used independently or incorporated into our Curtain Walling System.
Other benefits include dual colour powder coating which allows the window to be finished to individual specification both internally and externally.
Polyamide Windows can include an open out casement in either configuration:
Top or Side Hung
Open in either Bottom or Side Hung
Tilt before Turn
Open out Casement Windows are internally beaded, achieving a successful BS7950 security test pass.
Our Thermal Windows are Double Glazed as standard, with a wide range of glazing options including Planitherm, Low 'E', Self Cleaning or Solar Control.
A wide range of hardware and window furniture is also available for our Thermal Window Systems.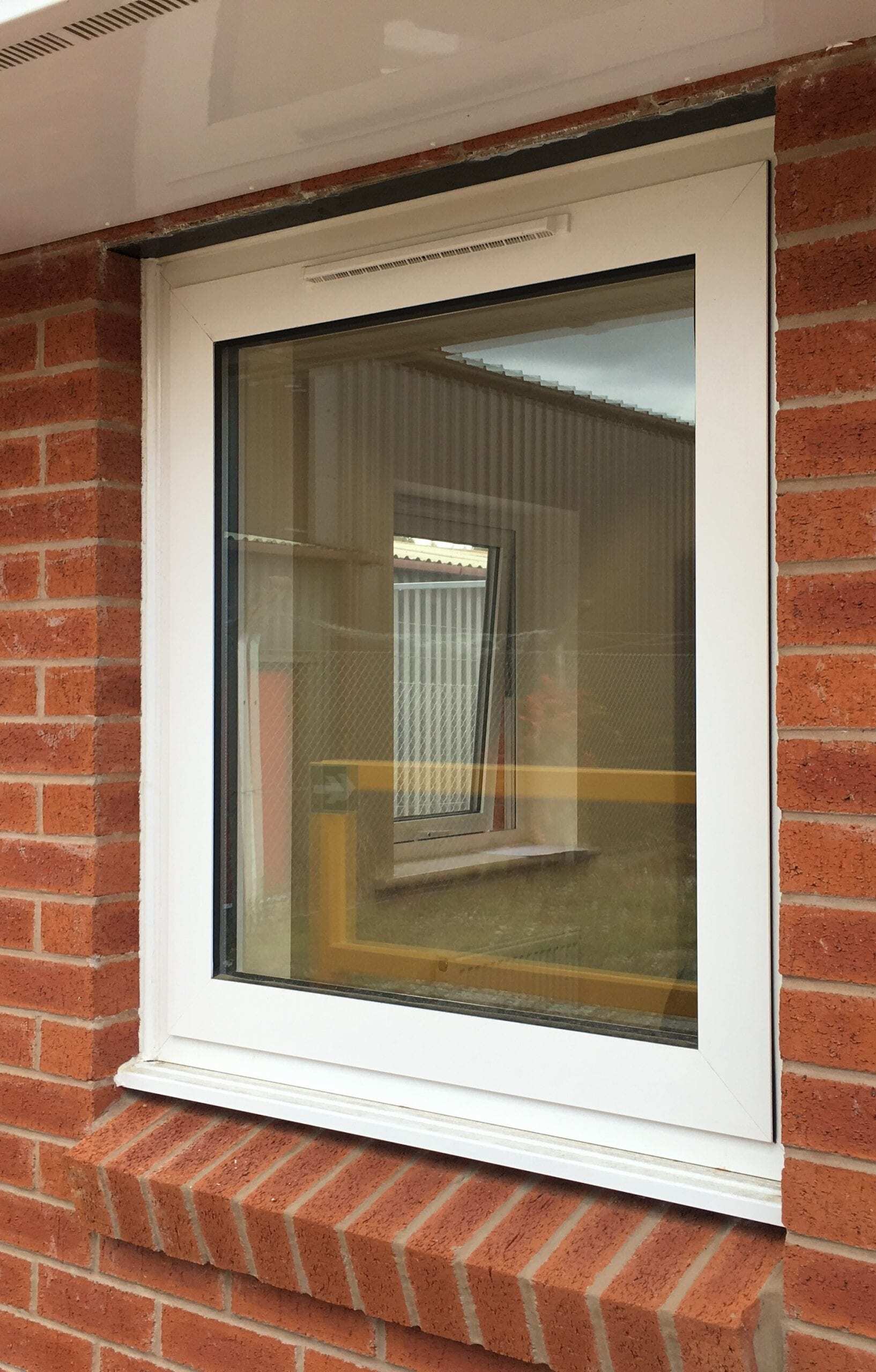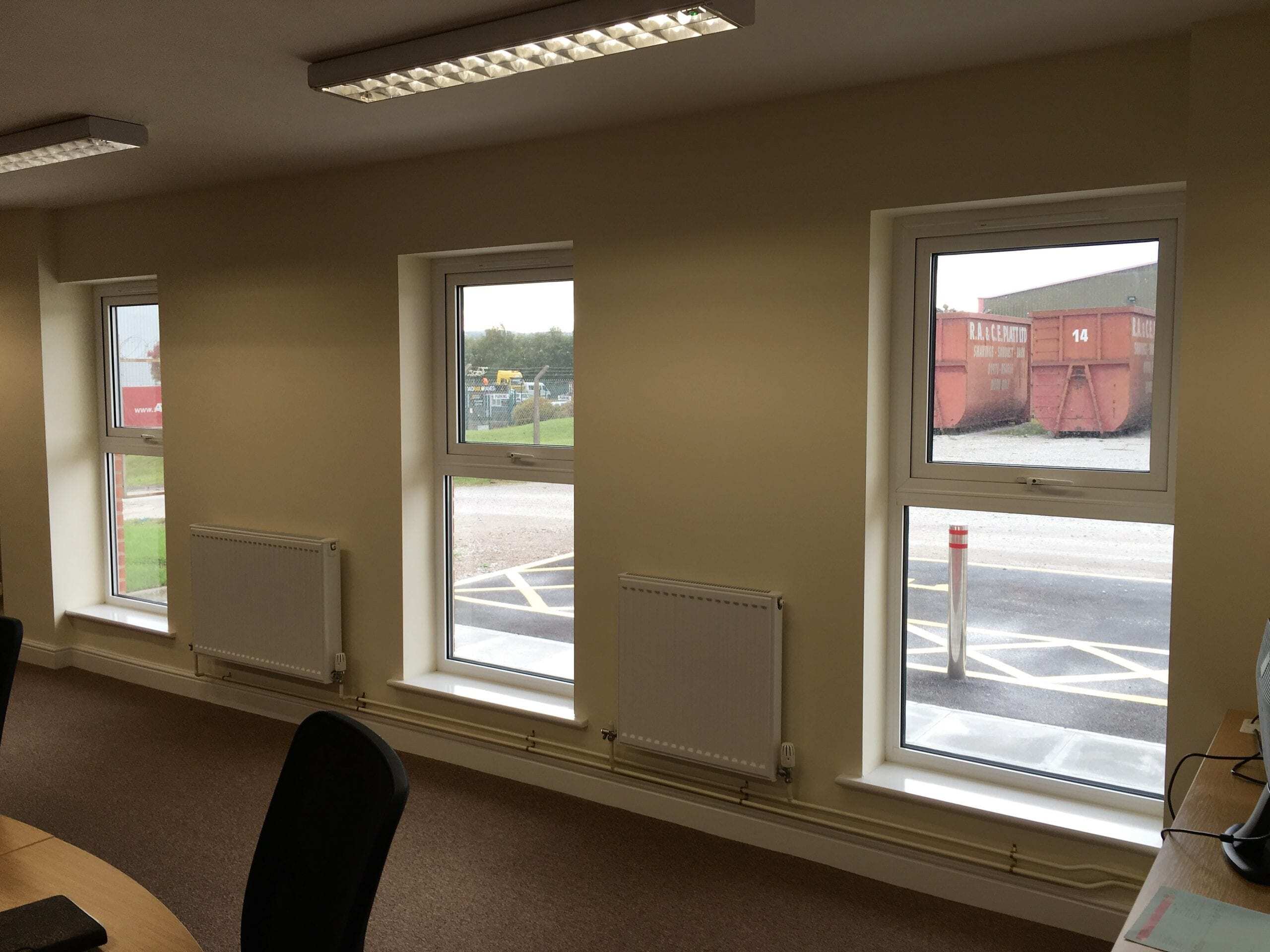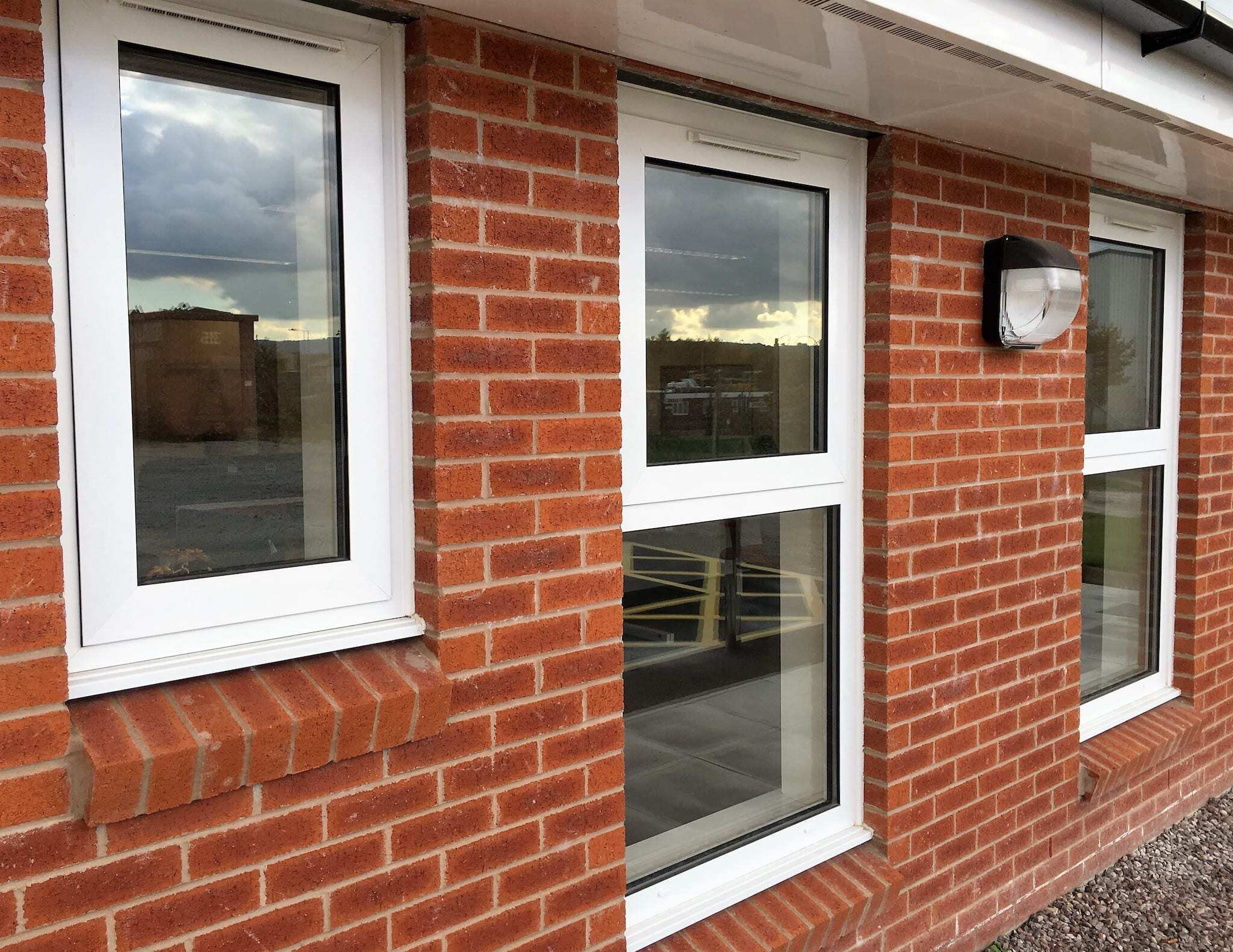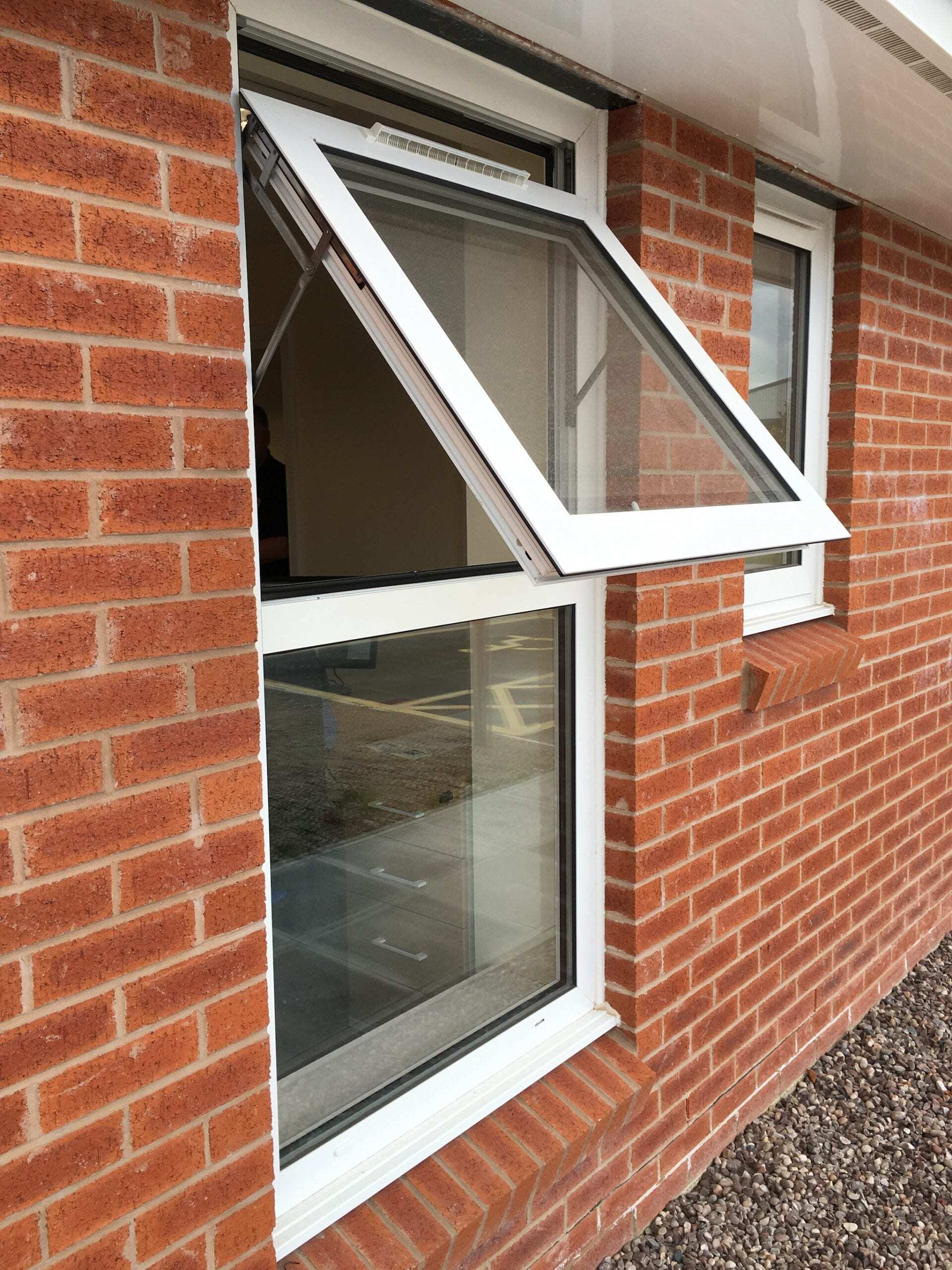 If you would like more information about any of our products or for a free estimate please feel free to Contact Us.

Get a free estimate today!
We'll put together a customized estimate and work with you to get started on your next project. Let's build something together!